For parents of children with dyspraxia deciding what to cook for them can be a challenge. And getting them to do the cooking, an even bigger one. Due to poor fine motor skills, children with dyspraxia might struggle in the kitchen. However, with practice, like most things, children with dyspraxia can getter better in the kitchen.
Here are the dyspraxic's chefs top tips to get dyspraxic kid's into the kitchen.
1.Get children with dyspraxia involved right from the off!
Let your dyspraxic child pick what they want to cook. Encourage them to start simple to build confidence and before long, they might be presenting you with a three-course menu. It might be easier for you to pick the menu at first. If your dyspraxic chef gets too excited you might end up with them picking something tricky. At first, try to keep it simple but exciting for your dyspraxic chef. Making a pizza is a fun and simple dish if you use a supermarket base.
2. Make a 'special' trip to the supermarket for children with dyspraxia
A trip to the supermarket can be a real challenge for adults and children living with dyspraxia.
If practical, make a list with only the ingredients for what you are trying to get your dyspraxic child to cook. Then make a special trip to the supermarket to get what you need from the list. This will take away the stress and boredom aspect normally associated with shopping by dyspraxics.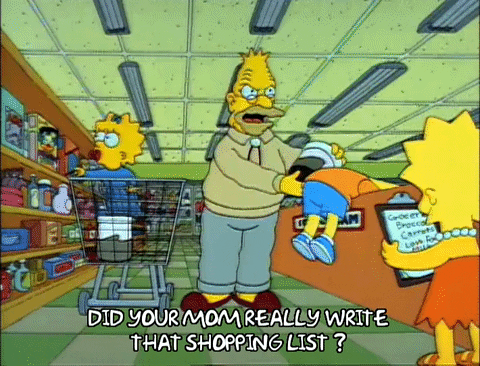 As you shop, explain to them how you will cook the ingredients together and why you have chosen them. If they know why something is being bought, they are more likely to stay engaged.
3. Prepare the kitchen
Make a dedicated space for your dyspraxic chef. If the counter they use is clear and clean, they will engage when having to do the basic preparation. They might be some peeling and chopping to be done so make sure there is a clear space for that to be done in. Your dyspraxic chef will have to take their time with the preparation but it is good practice for the fine motor skills.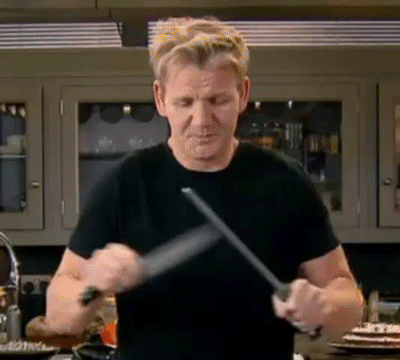 4.Make it rewarding
If you dyspraxic chef in waiting is not excited by the prospect of cooking, offer a reward in exchange for some kitchen time. Before long cooking or baking will become the reward itself.
5.Encourage your children with dyspraxia
Use positive language throughout the cooking process. The slightest bit of negativity could have your dyspraxic chef back on the sofa demanding a frozen pizza. It can be frustrating for those around dyspraxics in the kitchen so please try to be patient with your dyspraxic chef and not take over the dish. Even if things are moving along slowly.
If you have managed to follow all these tips and you have your dyspraxic child in the kitchen then you have scored top points.
*And bonus points if you can get them to do the washing up afterwards.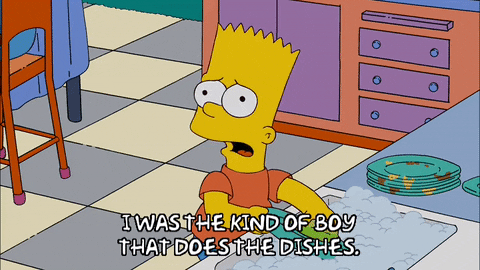 Yours and Hungry,
The dyspraxic chef
Please follow and like the dyspraxic chef: